The Leading Web Development Company in Rajkot
Searching for the best web developer in Rajkot? Light Link Solutions is the leading website development company in Rajkot & Morbi, Gujarat, India. At LLS, we offer comprehensible solutions for different and vivid custom-built websites, web portals, and web applications. We use leading-edge technologies, advanced frameworks, and proven methodologies to ensure that our solutions are future-ready and scalable.
We apprehend that a well-developed website forms a business online and opens a door to its online customers. Depending on the project needs of our clients, we offer highly customized and made-to-order high-end web development service. The websites built by our web development experts are device friendly and responsive to ensure seamless navigation experience across multiple devices.
Light Link Solutions has already worked with a number of businesses around the globe in different frameworks & CMS (content management system) including, Codeigniter, Laravel, Angular JS, WordPress, and Python. Our focus is on becoming skilled at using the latest methods and tools to provide top-notch web development services to our clients.
How We Do Web Development ?
Our team of skilled analysts focuses on the regressive analysis of the project allotted for web development service in Rajkot, Gujarat, India, which involves market research, the latest trends, and how effectively the website can be designed to bring out the best for our esteemed clients.
Our team of diligent professionals works stringently while providing the best website development Service in Morbi, Rajkot, India to the customers. The latest coding technologies and methodologies are practiced to ensure the project delivered is up to the mark and satisfies the customers' project requirements.
Our team of coders and website developers are focused on building an appealing and error or bug-free website for our valued customers. They are well-versed in building a well-researched, top-quality website by executing the latest and required visual elements from the prototype to creating the functional website development.
Our team of highly adept testing professionals follows the latest testing techniques and methodologies before releasing any project and delivering it to the customers. The testing team ensures a hassle-free and seamless experience for customers and ensures that our website development service team developed website works well on any device.
Our team follows post project delivery follow-ups and are available 24*7 for any kind of support regarding web development service and are open to resolving any issues and queries related to the developed website. The motto is to provide 100% satisfaction to the valuable clients in terms of providing service and customer support.
We Work With
Codeigniter
Laravel
Angular Js
Wordpress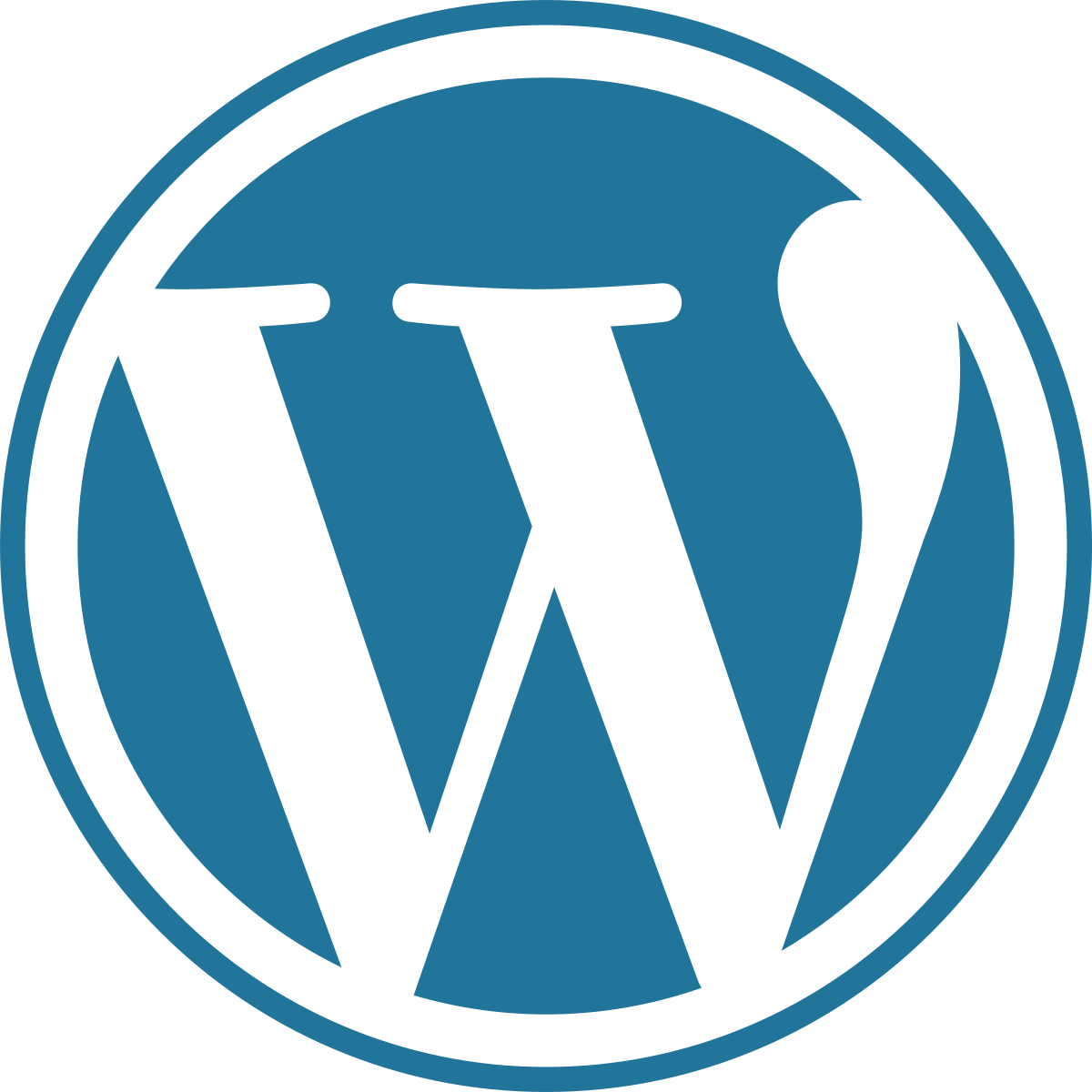 Python